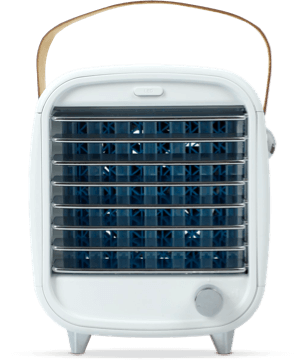 Blows Cold Air When You Need It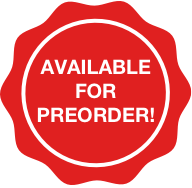 Blaux Classic Portable AC
ICE-COLD AIR,
WHEREVER YOU NEED IT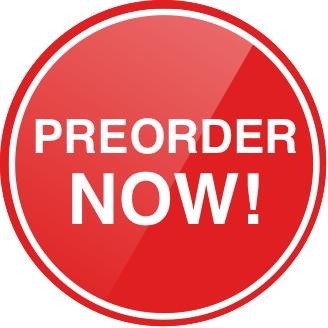 Blaux Classic Portable AC
Easy-slide ice tray ensures the air is as icy-cold as the
North Pole
Low-power design saves big money on your electric bill
3 fan speeds with adjustable louver to direct airflow
Built-in cool-blue light makes for a great nightlight
Blaux Classic Portable AC is…

Mobile

Classic Portable AC is small, lightweight, and portable, and the included cable can be plugged in anywhere, meaning it's perfect for your desk, your nightstand, or your garage.

Adjustable

Three fan speeds and a variable louver ensure you can optimize your personal cooling preferences.

Easy-To-Use

The unit's top-filling water reservoir and refillable ice tray were designed to make your life cooler and easier.
Have Extra Water Curtains
on Hand to Keep the Air
from Drying You Out
Takes Seconds to Install, No Tools Necessary!
Pre-soak in water for immediate cooling
Keeps the air moist, benefitting your dry skin and
helping with sinus congestion
Long lasting – Can last up to 6 months!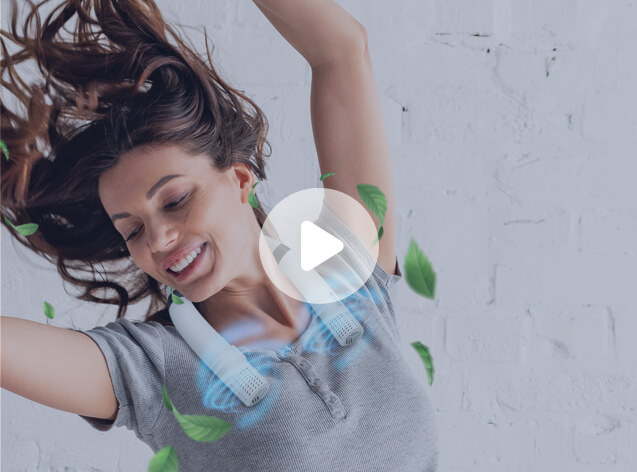 SAY GOODBYE TO THAT HEAVY-HEAT FEELING

You know the one we're talking about. The feeling of being trapped under a mountain of blankets that just came out of the dryer.
Blaux Classic Portable AC is the easiest, fastest way to deal with excess heat and dry summer air. It puts you in control of your conditions, regardless if you're working, playing or relaxing.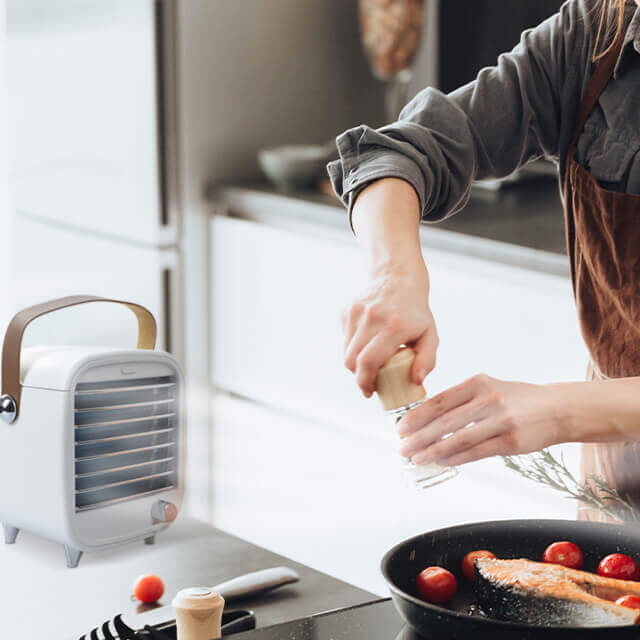 Unlike traditional fans and AC units, Blaux Classic Portable AC adds moisture to the air to prevent your skin, eyes, and nasal passages from drying out.

Blaux Classic Portable AC 's water curtain and ice tray work as a team to bring you even colder air than ever before by using the power of evaporative cooling.

Blaux Classic Portable AC does not use the same technology as an air conditioner, it's a simpler, more portable solution that gets you cool FAST, without the crazy costs!
How to use Blaux Classic Portable AC

01

Insert the replaceable water
curtain. Each one lasts
approximately 3-6 months.

02

Add ice to the ice tray for extra-
powerful cooling!

03

Set the fan speed to your liking and
enjoy cool, moist air!
HEAR IT FROM

Blaux Classic Portable AC Customers
Vanessa S. – Verified Buyer

Star Star Star Star StarHalf

I used to have a noisy fan blowing on me while I slept. It didn't work that great, so I was so happy when I tried the Blaux Classic Portable AC for the first time. I slept like a rock for the first time in years it seemed. Really recommend it.

Alex I. – Verified Buyer

Star Star Star Star StarHalf

I have a powerful AC unit installed in my home but the amount I had to pay to run the darn thing was insane. I got a Blaux from a friend at an office gift exchange and since it worked so well on my desk, I got a couple to put around the house. So much money saved. Thanks Blaux.

Jessica A. – Verified Buyer

Star Star Star Star StarHalf

I'm really bad with technology but this was way easier to use than an AC unit with a billion buttons. I just filled up the water tank and on really hot days added ice and I was cool in seconds. My husband keeps stealing one so I may just get another!
Blaux Classic Portable AC