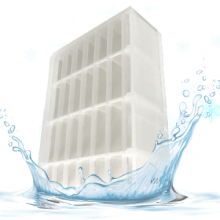 Replaceable filter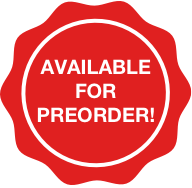 Blaux Portable AC F832
NEW MODEL AIR COOLER
KNOCKS OUT ALLERGENS
AND POLLUTANTS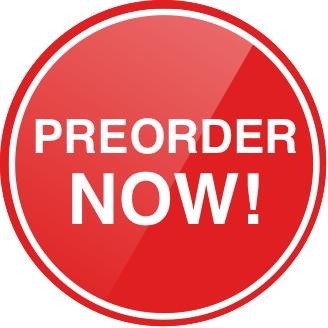 Powerful air cooling wherever you need it
Low-power design saves big money on your electric bill
3 fan speeds with adjustable louver to direct airflow
Included ionizer works to remove dust and particles
from the air you breathe
Blaux Portable AC F832 is…

Mobile

Blaux Portable AC F832 comes with a type-C charging cable that allows you to stay cool wherever you are. Take it from room to room or with you on your next road trip.

Adjustable

Three fan speeds and a variable louver ensure you can optimize your personal cooling preferences.

Easy-To-Use

The unit's bottle tank was designed to make your life cooler and easier.
Refresh Your Water
Curtains for Instant Cooling
Breathe in Fresh, Clean, Cool Air
Pre-soak in water for instant cooling
Keeps the air moist, benefitting your dry skin and
helping with sinus congestion
Long lasting – Can last up to 8 months!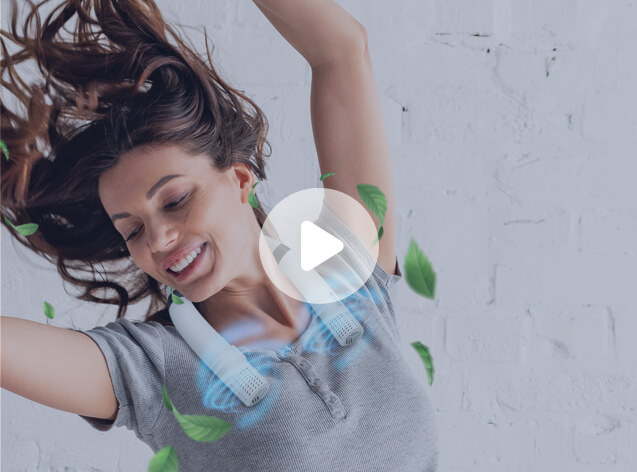 Built-In Ionizer Gives You the Best Air Quality Possible

The F832's onboard ionizer works to negatively-charge the particles in the air that can be dangerous to your health. These particles become heavy, and simply drop to the ground, giving you clean, pure, refreshed air. It's a perfect solution for allergy sufferers, all through the spring and summer!
Unlike traditional fans and AC units, Blaux Portable AC F832 adds moisture to the air to prevent your skin, eyes, and nasal passages from drying out.

Blaux Portable AC F832's water curtain brings you even colder air than ever before by using the power of evaporative cooling.

Using Blaux Portable AC F832 at night? Click on the mood light feature to ensure you can see where you're going!
How to use Blaux Portable AC F832

01

IFill the removable bottle tank with water.

02

Insert the replaceable water curtain. Each one lasts approximately 6-8 months.

03

Turn it on. You won't have to wait long for refreshing relief.
HEAR IT FROM

Blaux Portable AC F832 Customers
Dana M. – Verified Buyer

Star Star Star Star StarHalf

My son suffers from bad allergies and in the spring and summertime, it's almost unbearable. With this new air cooler unit, not only does it keep him from sweating to death, but he can breathe easier too!

Nelson L. – Verified Buyer

Star Star Star Star StarHalf

My old Air Conditioning unit bit the dust a while ago but I was looking for a better unit and stumbled upon this. This is way better because it's a portable cooler and I can move it anywhere. Or I can have 2 one on my desk another for my wife. It's great.

Stephanie S. – Verified Buyer

Star Star Star Star StarHalf

Really impressed by the ionizer. We live in a really hot dusty area of the city and I have been breathing easier with this, as well as keeping cool!!