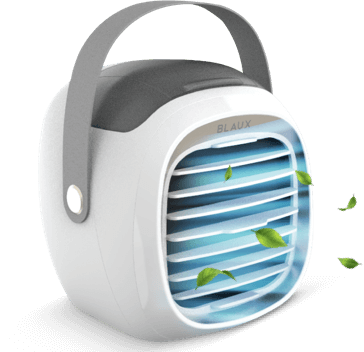 Delivers fresh air with a new look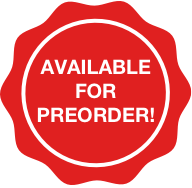 Blaux Portable AC Gen 2
NEW STYLE, SAME PRICE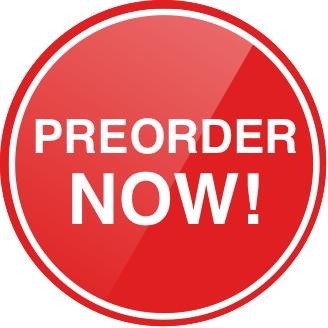 Powerful air cooling wherever you need it
Low-power design saves big money on your electric bill
3 fan speeds with adjustable louver to direct airflow
Built-in illumination feature makes a great nightlight
Blaux Portable AC
Gen 2 is…

Mobile
Blaux Portable AC Gen 2 comes with a type-C charging cable that allows you to stay cool wherever you are. Take it from room to room or with you on your next road trip.
Adjustable
Three fan speeds and a variable louver ensure you can optimize your personal cooling preferences.
Easy-To-Use
The unit's top-filling water reservoir was designed to make your life cooler and easier.
Have Extra Water Curtains
on Hand to Keep the Air
from Drying You Out
Takes Seconds to Install, No Tools Necessary!
Pre-soak in water for instant cooling
Keeps the air moist, benefitting your dry skin and
helping with sinus congestion
Long lasting – Can last up to 8 months!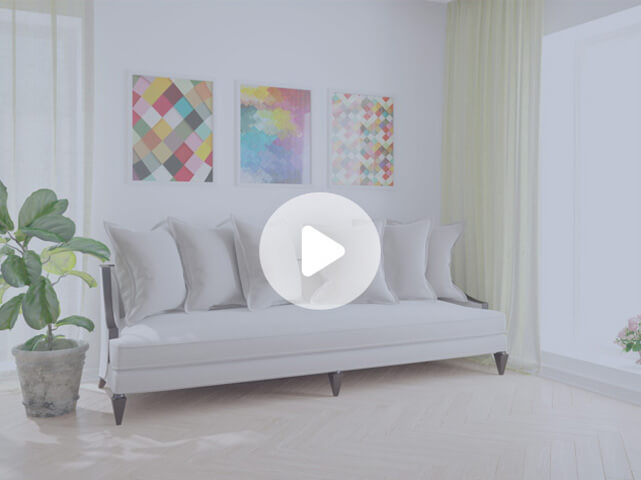 SAY GOODBYE TO THAT HEAVY-HEAT FEELING

You know the one we're talking about. The feeling of being trapped under a mountain of blankets that just came out of the dryer.
Blaux Portable AC Gen 2 is the easiest, fastest way to deal with excess heat and dry summer air. It puts you in control of your conditions, regardless if you're working, playing or relaxing.
Unlike traditional fans and AC units, Blaux Portable AC Gen 2adds moisture to the air to prevent your skin, eyes, and nasal passages from drying out.

Blaux Portable AC Gen 2's water curtain brings you even colder air than ever before by using the power of evaporative cooling.

Using Blaux Portable AC Gen 2 at night? Click on the mood light feature to ensure you can see where you're going!
How to use Blaux Portable AC Gen 2

01

Add water. Simply pour it directly
into the top of the unit.

02

Insert the replaceable water
curtain. Each one lasts
approximately 6-8 months.

03

Turn it on. You won't have to wait
long for refreshing relief.

How to Use Blaux Portable AC Gen 2
HEAR IT FROM

Blaux Portable AC Gen 2 Customers
Daisy S. – Verified Buyer

Star Star Star Star StarHalf

I have one air conditioned room in my house but I'm often running around, chasing the kids, and spending time in different rooms. I love how it's so portable and easy to use. Plus, it saved me from having to buy huge, expensive AC units that took up so much space.

Dennis W. – Verified Buyer

Star Star Star Star StarHalf

My house has 2 floors and a bunch of rooms, and not to mention people! AC is pretty much a no-go cause of cost but having a few Blaux (like 1 per person) is amazing since everyone can keep cool no matter where they are at a fraction of the cost!

Ian V. – Verified Buyer

Star Star Star Star StarHalf

I live in a really hot city in the south and the summer heatwaves seem to last FOREVER. Luckily, my brother showed me Blaux and it really made everything so much more bearable. I could even take it to work with me or pretty much anywhere I guess.