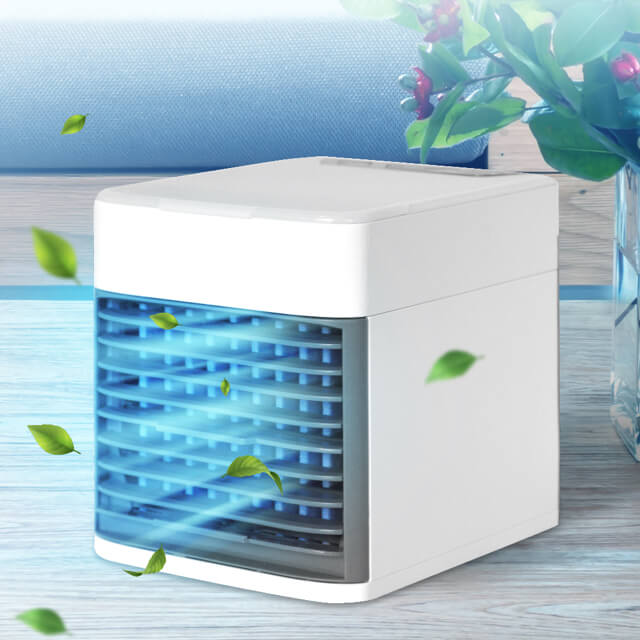 Cooling device with
replaceable filter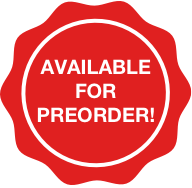 Blaux Portable AC Ultra
MAKE YOUR WORKSPACE
COOL AND COMFORTABLE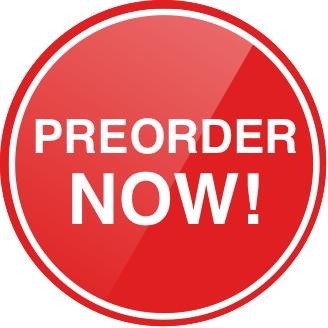 Air cooling unit comes with you wherever you go
Compact, lightweight, and quiet- perfect for any workplace
3 fan speeds with adjustable airflow for your ideal temperature
Built-in light with different settings to set the mood and keep you focused
Blaux Portable AC Ultra is...

Blaux Portable AC Ultra is...

Mobile
Portable AC Ultra comes with a power adapter that allows you to stay cool wherever you are. Whether you go to an office every day or work from home, this device is convenient to take with you anywhere.
Adjustable
Three fan speeds and adjustable louver ensure you can optimize your personal cooling preferences.
Easy-To-Use
The unit's top-filling water reservoir was designed to make your life cooler and easier.
Have Extra Water Curtains on Hand to Keep the Air from Drying You Out
Takes Seconds to Install, No Tools Necessary!
Pre-soak in water for immediate cooling
Keeps the air moist, benefitting your dry skin and helping with sinus congestion
Long lasting – Can last up to 6 months!
SAY GOODBYE TO THAT
HEAVY-HEAT FEELING

SAY GOODBYE TO THAT
HEAVY-HEAT FEELING

You know the one we're talking about. The feeling of being trapped under a mountain of blankets that just came out of the dryer.
Blaux Portable AC Ultra is the easiest, fastest way to deal with excess heat and dry summer air. It puts you in control of your conditions, regardless if you're working, playing or relaxing.
Unlike traditional fans and AC units, Blaux Portable AC Ultra adds moisture to the air to prevent your skin, eyes, and nasal passages from drying out.

Blaux Portable AC Ultra's water curtain prevents unwanted dust from circulating in your air, keeping you not only cool, but healthy, too!

Using Blaux Portable AC Ultra while you're working late or cramming for a test? Click on the mood light feature to ensure you stay focused even on those late nights.
HOW TO USE BLAUX PORTABLE AC ULTRA

01

Set your portable AC on a flat surface and attach the power adapter into the port and plug the other end into a wall outlet.

02

Remove the water curtain from the drawer, soak in water and insert back into drawer.

03

Fill the water tank with water, choose your preferred setting, and enjoy cool air instantly!
HEAR IT FROM

Blaux Portable AC Ultra Customers
Lisa L. – Verified Buyer

Star Star Star Star StarHalf

I already own other Blaux products that I am really happy with, so I decided to give this one a shot. It's a really good thing to have on your desk, especially if you're working in a tiny office with other people. It can get a bit stuffy (and smell a bit funky!) if you don't have anything to keep the air circulating. It's a great way to keep cool. Highly recommend.

Melissa K. – Verified Buyer

Star Star Star Star StarHalf

Love this thing! Use it in my home and I keep one near my laptop where I do most of my work from home. I like how quiet it is and easy it is to use. It doesn't take up too much space and easy to carry around if I need to move locations.

Matthew F. – Verified Buyer

Star Star Star Star StarHalf

Perfect for summer days. Great to use in the kitchen when you're cooking or keeping by the bed. It gets super hot at night and its almost unbearable to sleep without it.