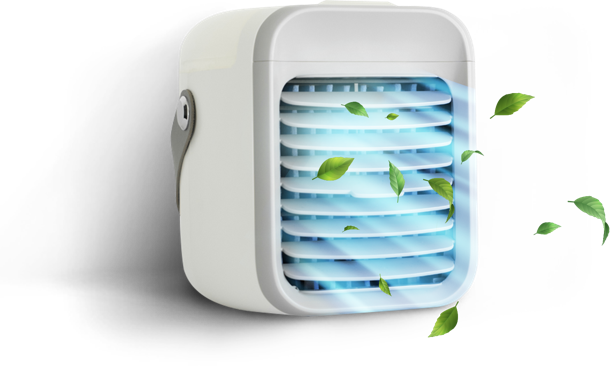 Cooling device with
replaceable filter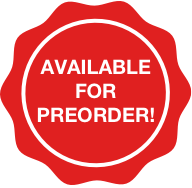 Blaux Portable AC
THE EASIEST WAY TO
COOL DOWN YOUR
SPACE
Air conditioning and fan unit comes with you
wherever you go
Cordless, compact, lightweight, and quiet
3 fan speeds with adjustable louver to direct airflow
Built-in illumination feature makes a great nightlight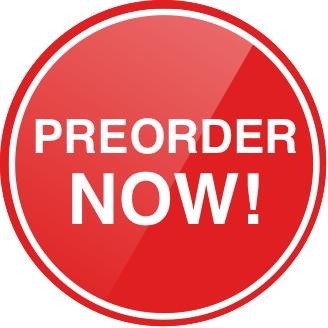 Blaux Portable AC is...

Mobile
Portable AC comes with a type-C charging cable that allows you to stay cool wherever you are. Take it from room to room or with you on your next road trip.
Adjustable
Three fan speeds and a variable louver ensure you can optimize your personal cooling preferences.
Easy-To-Use
The unit's top-filling water reservoir was designed to make your life cooler and easier.
Have extra water curtains on hand to filter out unwanted dust and particles and breathe clean air
To use with Blaux Portable AC
Pre-soak in water for immediate cooling
Helps filter allergens and dust particles from the air
Long lasting! Replace every 6-8 months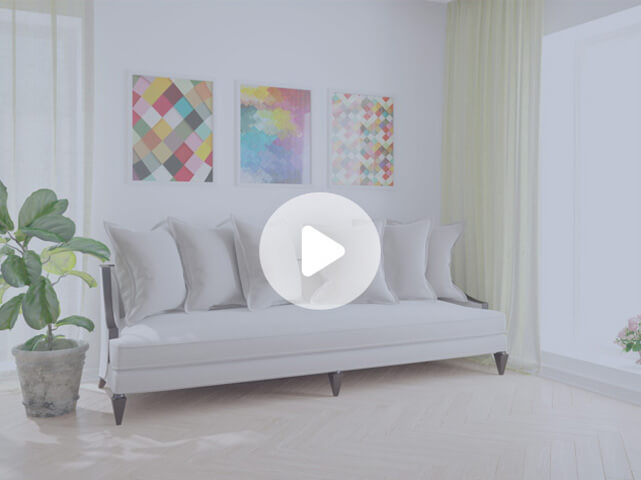 SAY GOODBYE TO
THAT HEAVY-HEAT
FEELING

You know the one we're talking about. The feeling of being trapped under a mountain of blankets that just came out of the dryer.
Blaux Portable AC is the easiest, fastest way to deal with excess heat and dry summer air. It puts you in control of your conditions, regardless if you're working, playing or relaxing.
Unlike traditional fans and AC units, Blaux Portable AC adds moisture to the air to prevent your skin, eyes, and nasal passages from drying out.

Blaux Portable AC's water curtain filters out dust particles in the air, keeping you not only cool, but healthy, too!

Using Blaux Portable AC at night? Click on the mood light feature to ensure you can see where you're going!
HOW TO USE BLAUX PORTABLE AC

01

Add water. Simply pour it directly
into the top of the unit.

02

Insert the replaceable water
curtain. Each one lasts
approximately 6-8 months.

03

Turn it on. You won't have to wait
long for refreshing relief.
HEAR IT FROM

Blaux Portable AC Customers
Karen W. – Verified Buyer

Star Star Star Star StarHalf

I used to sleep with a fan beside my bed, but I found it to be too loud! If I was reading beforehand, the breeze was always bothersome. The Blaux Portable AC unit gives me all the cold air I could ask for, but without all the hassles of my old fan. It's great.

Larissa B. – Verified Buyer

Star Star Star Star StarHalf

I bought this as a present for my dad who has a tiny workroom for his rock polishing projects. He loves it. Now he can do what he loves for longer because he's more comfortable.

Ryan K. – Verified Buyer

Star Star Star Star StarHalf

I enjoy the heat, but sometimes it can be a little overwhelming inside on the hottest days, even with the blinds closed shut. I love the Blaux Portable AC. Although it's easy to move around, I prefer it right next to my reading chair. Keeps me happy.