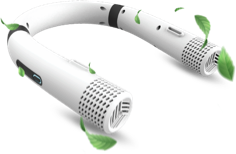 Personal fan unit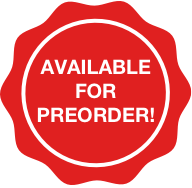 Blaux Personal Fan
STAY COOL ANYWHERE
High-quality, quiet fan cools you off without
irritating noise
High-potency lithium battery lasts all day on a
single charge
Rechargeable via USB Type-C port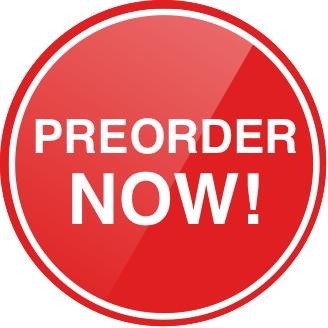 What is the Blaux Personal Fan?

The Blaux Personal Fan is a comfortable, stylish personal fan unit. It features three fan speeds
and a battery life of up to 18 hours, ensuring you keep cool all day long.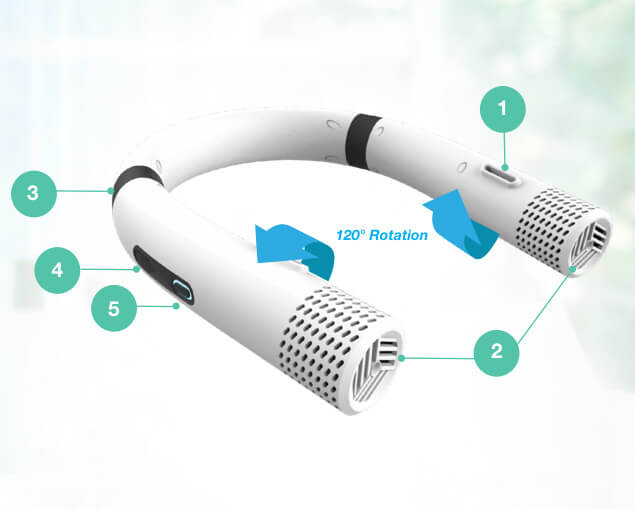 Fan Outlet
Removable Fan Intake Vents
5° Flex Fit

Spring-loaded joints fit different neck sizes

Type-C Charging Port
Light-Up Power Button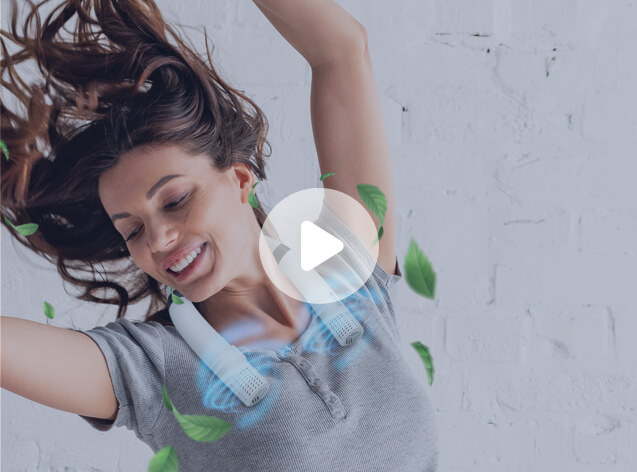 Keep your filters fresh for continuous clean air that goes where you go
To use with Blaux Personal Fan
Nano-Silver ion coated filters helps sterilize the
air that passes through
Lightweight and easy to install
Long-lasting! Replace only after 30 days of
continuous use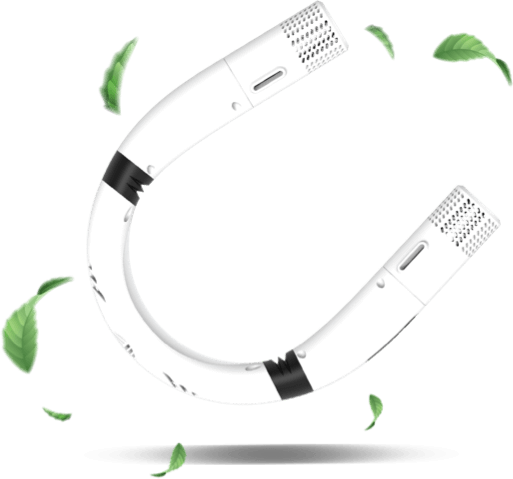 PRODUCT SPECIFICATIONS

5° Flex fit comfortably wraps around necks of any size

Three fan speeds allow for full customization and last up to 18 hours on a single charge
STAY COOL IN THREE STEPS

01

Wrap the Blaux Personal Fan
comfortably around your neck.

02

Adjust the fan positioning by
turning the vents to your liking..

03

Use the button on the side to easily
change the fan speed. Enjoy!

How to Use Blaux Personal Fan
HEAR IT FROM

Blaux Personal Fan Customers
Simon M. – Verified Buyer

Star Star Star Star StarHalf

I moved south from Canada where I was used to mild summers and cool winters. I have air conditioning at home for the hot summers in Texas but when I go out for walks, I just can't stop sweating. But with Blaux, the powerful but quiet fans are like having my own air-conditioned bubble. Now I noticed that I'm never as uncomfortable as I used to be when I first moved here.

Terry G. – Verified Buyer

Star Star Star Star StarHalf

I work administration in a sign-making shop. The ventilation in the office isn't great. I love having my Blaux Personal Fan with me whenever I'm there. It makes my personal space much more pleasant. It helps me get through the day.

Jessy V. – Verified Buyer

Star Star Star Star StarHalf

I live near an industrial area so I'm sure the factories are pumping out a bunch of stuff I shouldn't be breathing in. Even when I'm going out for a walk I get scared because I don't know what I could possibly be breathing in. But with Blaux, I am a lot less worried to enjoy getting exercise. Plus I've lost a lot of weight!