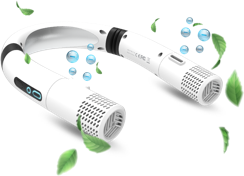 Personal AC and air filter unit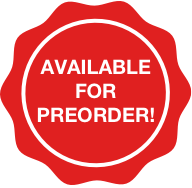 Blaux Wearable AC PLUS
BREATHE CLEAN AND
KEEP COOL ON THE GO
High-quality, quiet fan cools you off without
irritating noise
High-potency lithium battery lasts all day on a
single charge
Rechargeable via USB Type-C port
Replaceable Nano-Silver filters clean the air
you breathe
Thermo-electric cooling plate wicks away heat
for added comfort
Built-in negative ionizer reduces allergens and
pollutants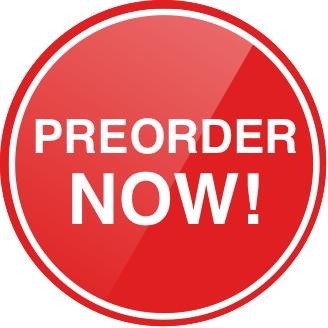 WHAT IS THE BLAUX WEARABLE AC PLUS?

The Blaux Wearable AC PLUS is a comfortable, stylish, personal AC unit and ionizer. It helps purify the air
you breathe while producing a gentle, cooling breeze.
It's an incredible way to protect yourself from allergic reactions, harmful airborne particulates,
and even second-hand smoke.
It also includes a thermo-electric cooling plate that hugs the back of your neck,
ensuring you keep cool even on the hottest days.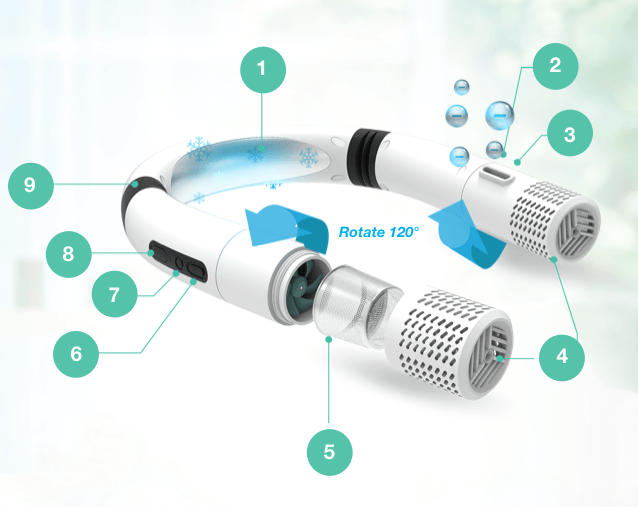 Thermoelectric Cooling Plate
Internal Ionizer Outlet
Fan Outlet
Removable Fan Intake Vents
Removable Nano-silver Filter with Antibacterial Properties
Fan ON/OFF Button
Cooling Plate ON/OFF Button
Type-C Charging Port
5° Flex Fit

Spring-loaded joints fit different neck sizes
Keep your filters fresh for continuous clean air that goes where you go
To use with Blaux Wearable AC PLUS
Nano-Silver ion coated filters helps sterilize the
air that passes through
Lightweight and easy to install
Long-lasting! Replace only after 30 days of
continuous use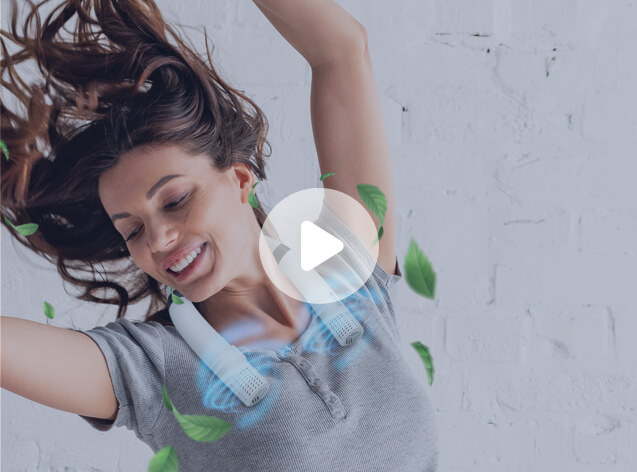 STOP WORRYING ABOUT WHAT YOU'RE BREATHING IN

Pollution, particulates, allergens, mold, disease; we live in a time where it's never been more important to make sure you're breathing clean air.
Thankfully, the Blaux Wearable AC PLUS makes it easy for you to breathe easy.
With a rechargeable battery, replaceable filters, and internal ionizer, the Wearable AC PLUS ensures you'll breathe cleanly wherever you go.
Take Cooling to a New Level

The Wearable AC PLUS is like having a personal air conditioner with you at all times! The dual-fan technology keeps users comfortable wherever they go.
In addition to the quiet, powerful fans, Wearable AC PLUS features a large, thermoelectric contact plate at the back of the unit. This cools your neck down and draws excess heat from your body, keeping you cool on even the hottest days.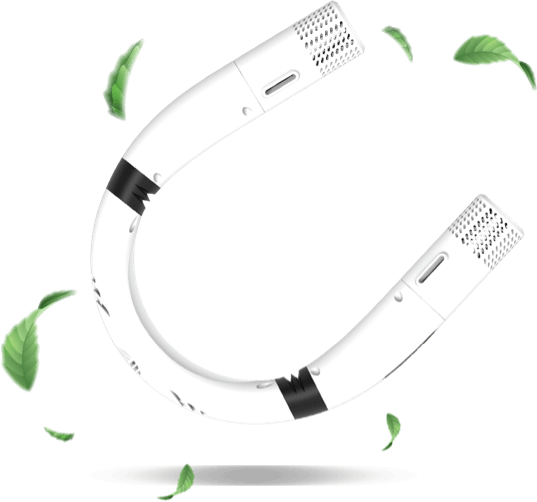 PRODUCT SPECIFICATIONS

Cooling plate lasts up to 5 hours on a
single charge

5° Flex fit comfortably wraps around
necks of any size

Three fan speeds that last up to
18 hours on a single charge
STAY COOL IN THREE STEPS

01

Wrap the Blaux Wearable AC
PLUS comfortably around your
neck.

02

Adjust the fan positioning by
turning the vents to your liking.

03

Use the buttons on the side to
easily change the fan speed and
activate the cooling plate.

How to Use Blaux Wearable AC Plus
HEAR IT FROM

Blaux Wearable AC PLUS Customers
Carl M. – Verified Buyer

Star Star Star Star StarHalf

The summers where I live get really hot, so Blaux is great for cooling down on my commute home. I also live in a really smoggy area so I feel a lot better knowing that the air I'm breathing is filtered and safe. Really considering getting another one for my wife as well.

Bryce W. – Verified Buyer

Star Star Star Star StarHalf

I use the Blaux Wearable AC PLUS every day. In my office, the ladies really like to have it warm and so does my wife at home. Blaux lets me set my own cool personal temperature. I like it cool, so I can think clearly and work hard. Having fresh air is also a serious plus.

Daniel W. – Verified Buyer

Star Star Star Star StarHalf

I recently went on a summer road trip in an old, crowded van with no AC. I was so worried it would be an awful ride, but Blaux made it pleasant and cool, even when temperatures broke 100°! I just wish I had got some for some of the other people on the trip, I think they would have enjoyed it so much more with the cool comfort Blaux gave me.