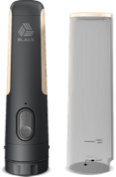 Bring warmth to any corner of your house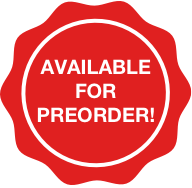 Blaux Bidet
GET CLEAN
COMFORTABLY
Cleaner than using toilet paper
Gentle and non-abrasive
Eco-Friendly
Portable and easy-to-use
EXPERIENCE A GENTLER, CLEANER CLEAN

You've just finished working in your garden, having been wrist-deep in soil and earth. You go to clean your hands with . . . a napkin?
Without a personal bidet, this is what we put our bottom's through everyday. Personal bidets are cleaner, more gentle, and less abrasive than toilet paper.
REPLACEMENT WASHLETS
To use with Blaux Bidet
Come in packs of two
Turn 180 degrees for best ergonomics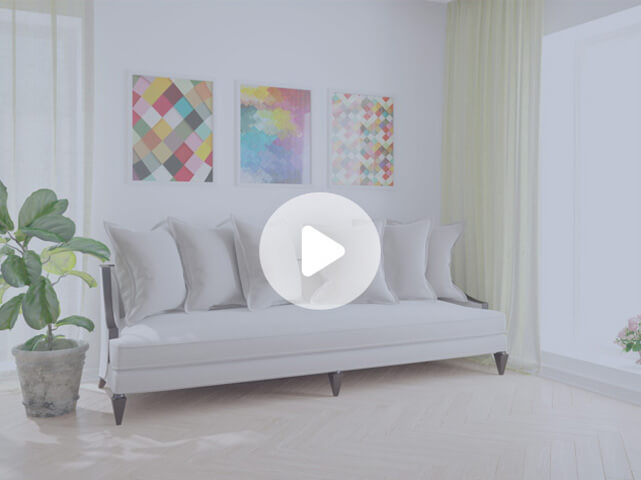 THE #1 WAY TO GO #2

The Blaux Bidet Premium is perfect for at home and on the go. It was designed to be portable and easy-to-use, so you'll never have to worry about not feeling clean again.
The powerful, long-lasting battery will ensure you'll always be able to use your bidet when you need it.
Not a fan of cold water? The Blaux Bidet Premium has this covered too. A convenient heat switch allows you to warm the water stream for the ultimate in comfort and luxury.
Lightweight and compact, the bidet's detachable water reservoir holds approximately 5.75 fluid ounces and is easy to fill

Two spray modes for comfortable cleaning

Adjustable ergonomic washlet nozzle maneuvers 180 degrees to ensure for the best clean
HOW TO USE BLAUX HEATER

01

Fill the reservoir with clean tap water.

02

Attach the water canister to the bidet and choose between warm and room temperature water.

03

Use the toggle to spray either high – or low – pressure water until you are satisfied with the level of clean.
HEAR IT FROM

Blaux Bidet Customers
Lloyd M. – Verified Buyer

Star Star Star Star StarHalf

After years of using toilet paper that was either too expensive, too abrasive, or fell apart during use (gross!), I finally made the switch to a bidet. And am I glad I chose Blaux! It feels and looks great, and best of all, provides an excellent clean. Totally recommend.

Anson N. – Verified Buyer

Star Star Star Star StarHalf

I live in a colder part of the country, and let me tell you, the warm water spray on the premium model feels nicer than anything. So glad I upgraded. Best of all, you know that you're getting a good clean, which is more than I can say about any toilet paper I've ever used!

Sharon C. – Verified Buyer

Star Star Star Star StarHalf

My entire family has converted to bidets this past year. My husband was the hardest to convince, but it doesn't feel bad at all, and the warm spray is a real bonus. We ordered 3 of them, one for each bathroom, and got a better deal that way. So glad we did. Thinking of getting a couple for my parents as well.