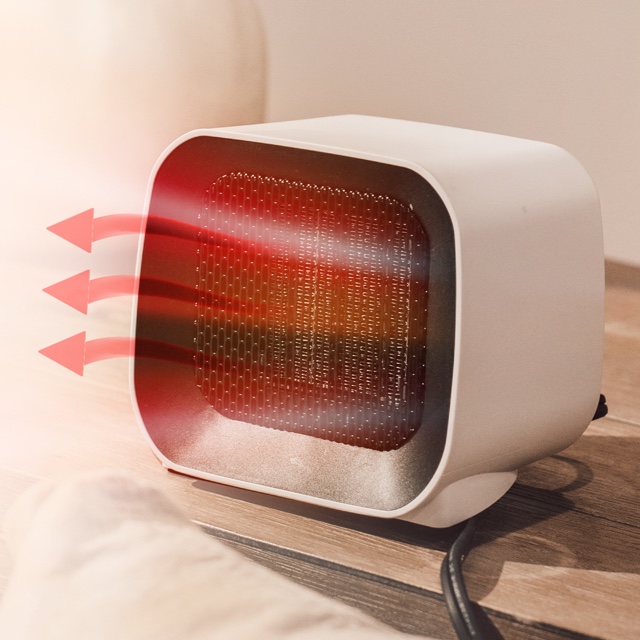 Bring warmth to any corner of your house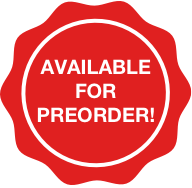 Blaux Portable Heater
BRING WARMTH TO ANY
CORNER OF YOUR HOUSE
Quick-heating function kills the chills in just seconds

Energy-efficient PTC ceramic heating technology

Warms up your space in as fast as 3 seconds!

Security features like cool-to-touch plastic casing and tip-over safety switch
STOP THOSE CHILLS BEFORE THEY START

Perfect for Your Office…
With a stylish and compact design, Blaux Portable Heater can stand on a desk or any flat surface. Keep your hands and feet nice and toasty while you're working.
…And the Bathroom
Don't want to see your kids chatter and shake after they get out of a bath? Use Blaux Portable Heater in the bathroom to ensure they stay cozy.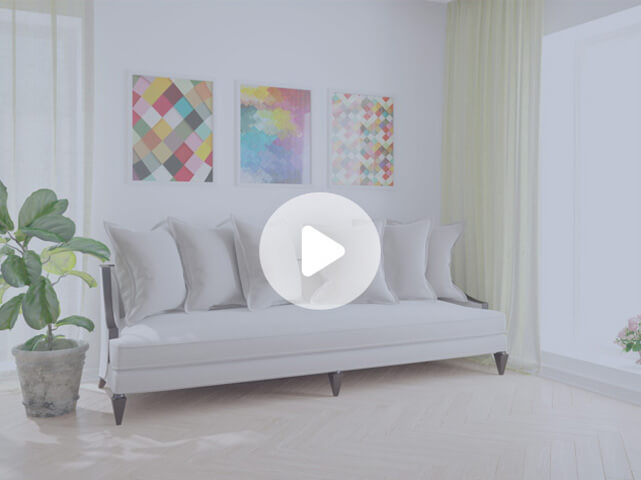 WARM UP. YOU DESERVE IT.

Innovative Heating Technology
Convection ceramic heating technology consumes less power, making it a better, more energy-efficient solution for personalized heating.
Topple Protection
The tip-over switch in the bottom will shut off Blaux Portable Heater automatically when it is not upright, giving you peace of mind when your children and pets are running around.
Compact Design
The Portable Heater is small and lightweight enough to be used on any table, desk, countertop, or flat surface, and it's small enough to take with you anywhere you go.
Don't let the cold temperatures get you down! Blaux's Portable Heater heats up instantly to provide warmth and relief this winter.

Its compact and portable design makes Blaux's Portable Heater convenient to carry from room to room, bringing warmth to anywhere you want.

Unit automatically shuts off if it gets knocked over - it's the ultimate safety features for use anywhere.
HOW TO USE BLAUX PORTABLE HEATER

01

Make sure the unit is on a flat surface, then plug in the device.

02

Turn on the power switch located at the back of the unit.

03

Sit back, relax, and enjoy the soothing heat.
HEAR IT FROM

Blaux Portable Heater Customers
Jeremy D. - Verified Buyer

StarStarStarStarStarHalf

Satisfied with my purchase. The heater heats up fast and I never hear any sound when it's on. The air sponge filter plays a good role as well. Overall, it is a great product for winter.

Laura J. - Verified Buyer

StarStarStarStarStarHalf

Winter is coming and my very old heater suddenly stopped working. That's why I had to buy a new one and I chose a Blaux Heater because it looks modern and easy to move. Using it for both my bathroom and bedroom, it is really convenient and quickly hot. Highly recommend the product.

Nina T. - Verified Buyer

StarStarStarStarStarHalf

It's an amazing product. My office is always so cold during winter so I put the Blaux Portable Heater on my desk. Totally comfortable and warm, the chill doesn't bother my working time anymore!